B-Trust next-gen platform is built on a highly flexible flow engine that connects processes, innovative third-party integrations, and applications within your existing online experience to help you create custom business flows to exceed your customer's expectations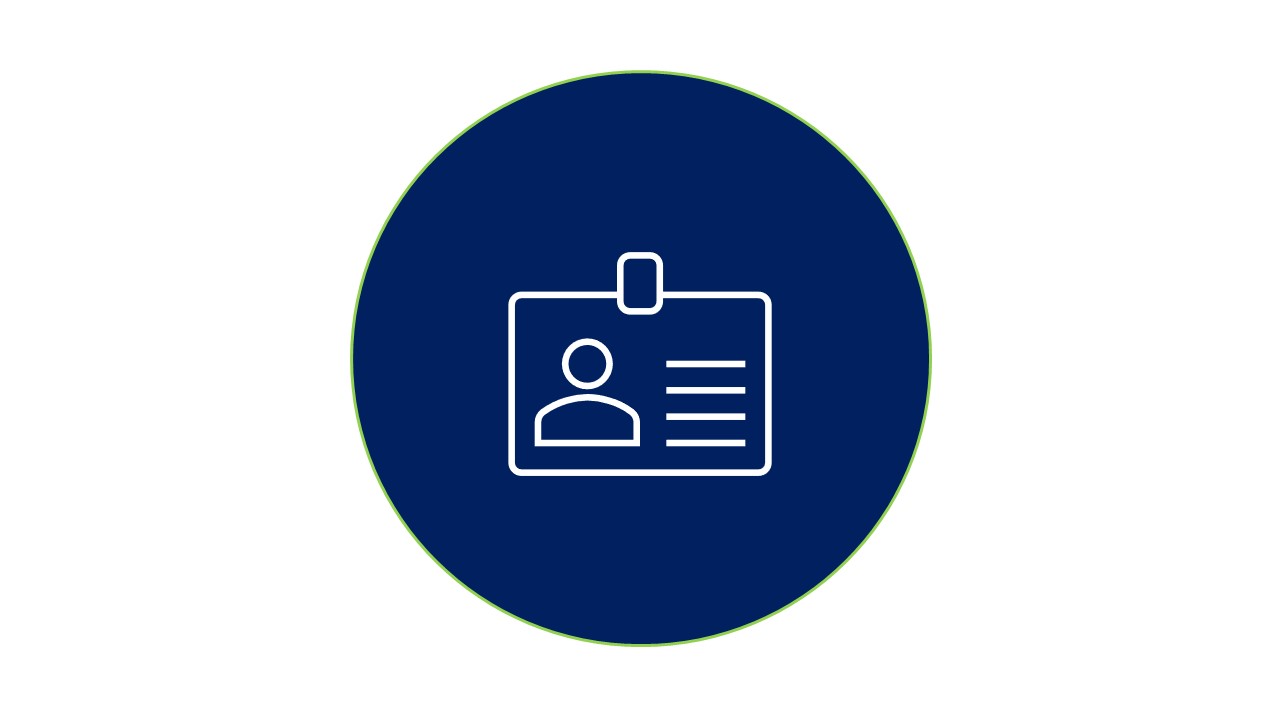 Onboarding
Onboard clients with intuitive and seamless integrated webapps that manage registration, identity verification, liveness detection, document uploads, and other traditionally manual tasks.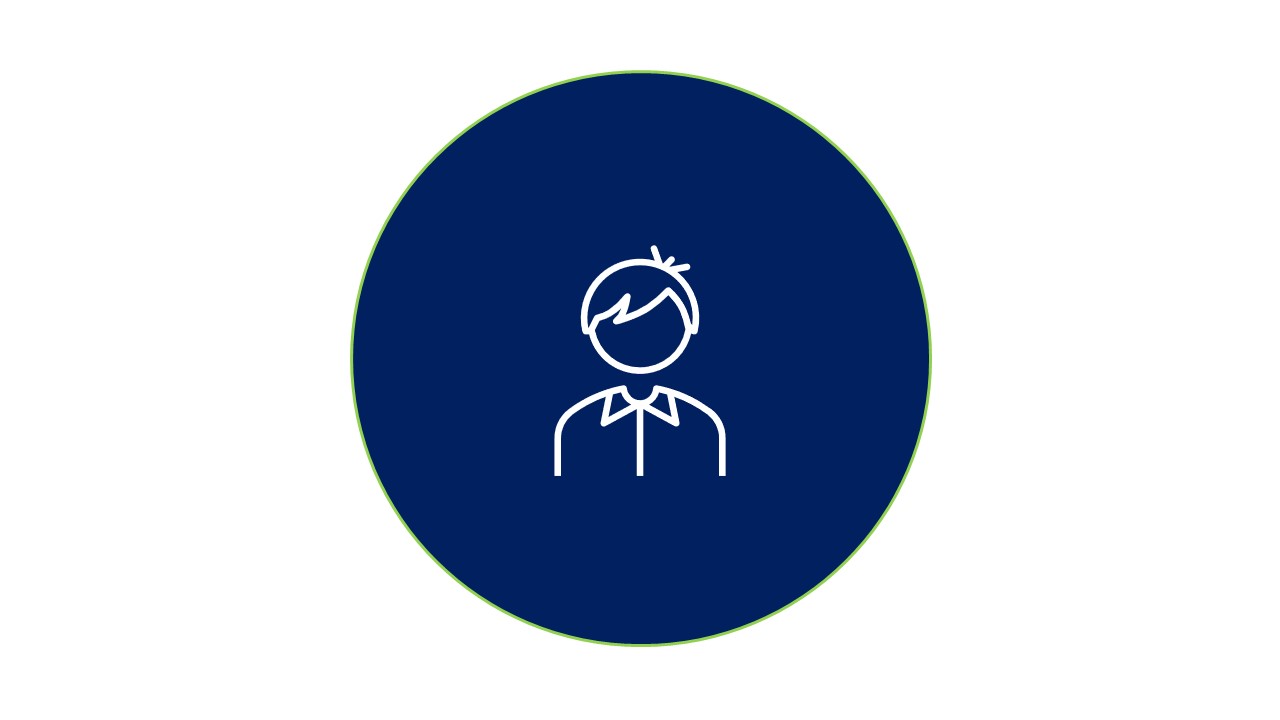 Digital Identity Verification
Online digital identity verification is the most efficient method to ensure you truly Know Your Customer.  Our identity engine used worldwide enables our clients to verify their customers to the level of assurance they require for online or in-person applications.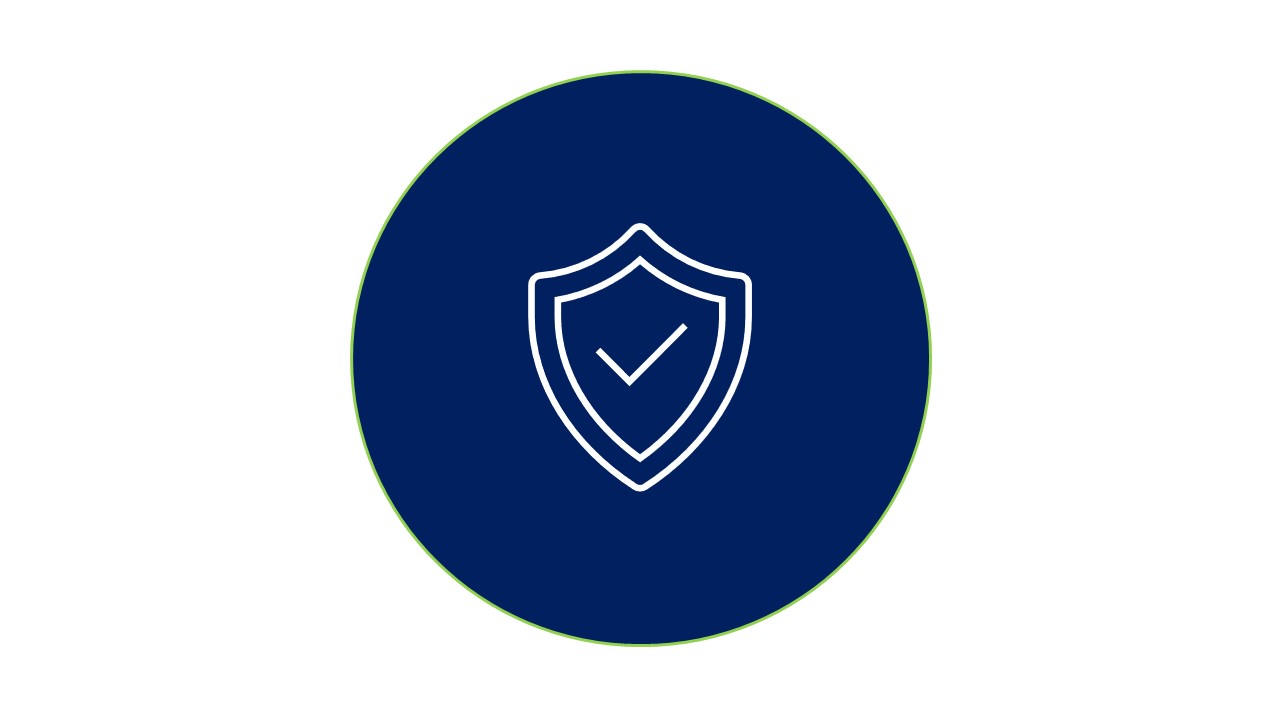 Authentication On Demand
We capture a facial biometric during onboarding and store the template in an encrypted Verified Identity Profile™, which allows our clients to access our iBeta-certified liveness engine and authenticate their customers at any point along the business flow.